Dahlias Botanicals - Our Vision
Everyone should have the choice to live a naturally, healthy life.
Our Endocannabinoid Nutraceuticals are derived from U.S.D.A Certified Organic Hemp. Dahlia's Endocannabinoid Nutraceuticals are extracted using a proprietary CO2 process, keeping our products pure and natural, just like nature intended. Our goal is provide the highest standards of purity and quality, while compassion leads our vision. Dahlia's Botanicals is at the forefront of a worldwide marketplace by making the safest, cleanest, all natural Endocannabinoid Nutraceuticals available to our global community. We are also very proud to say that our product is grown and developed in the U.S.A.
Dahlia's Botanicals has the privilege of supporting an amazing organization. A portion of the proceeds from the sale of every Dahlia's product will be pledged to CannaMoms. Please visit www.cannamoms.com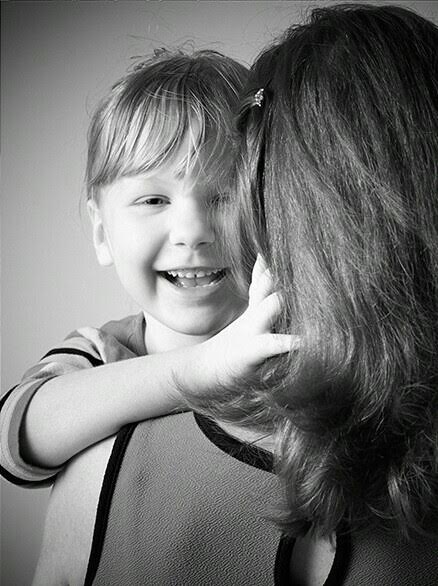 Latest From Our Shop

Meet the Dahlias Botanicals Team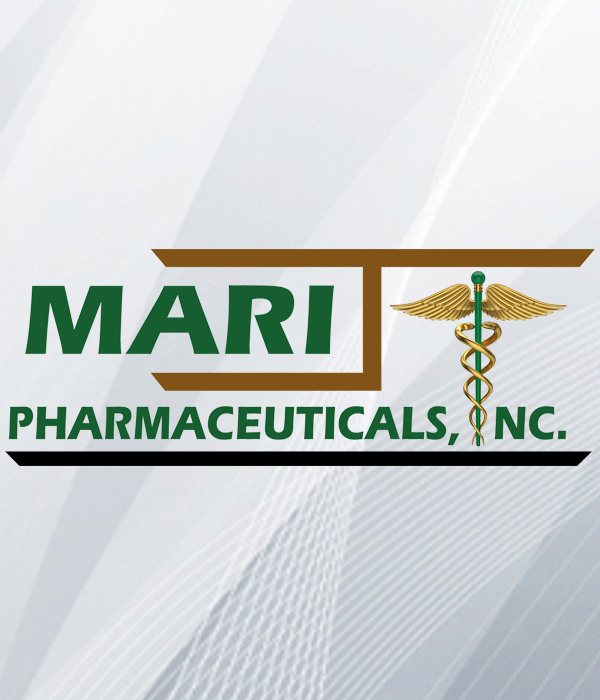 CO² Extraction provided by – MariJ Pharmaceuticals, Inc.
/ A premier cannabis and HEMP industry innovator. /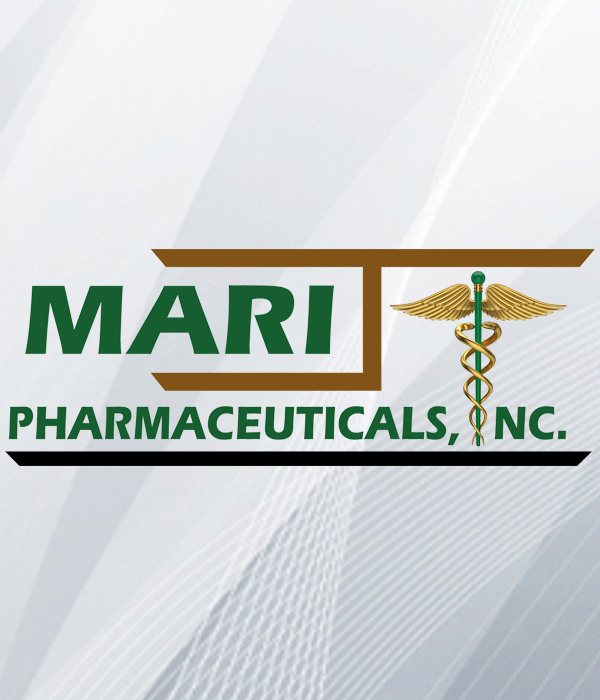 CO² Extraction provided by – MariJ Pharmaceuticals, Inc.
/ A premier cannabis and HEMP industry innovator. /
Corporate Address:
13575 58th Street North
Clearwater, FL 33760
(727) 678-4420
www.marijinc.com
---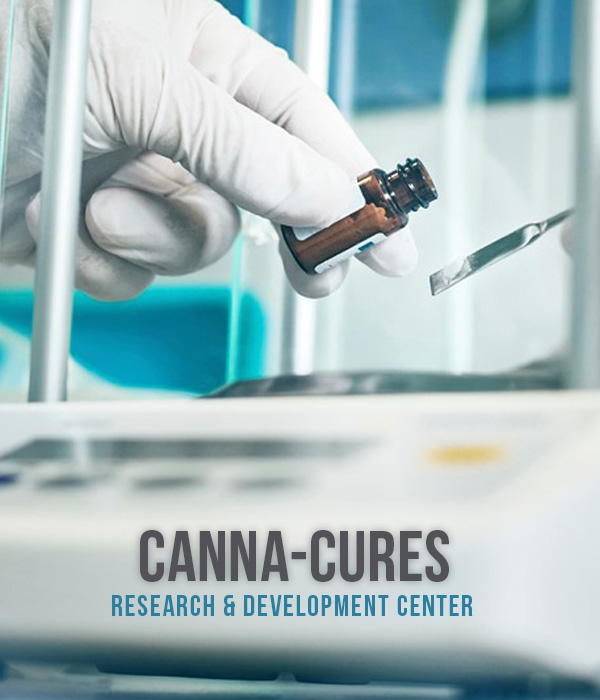 Developed By – Canna-Cures R & D Center, Inc
/ The leaders in HEMP Research & Development /

Corporate Address:
3416 North Elizabeth Pueblo,
CO 81007
(727) 678-442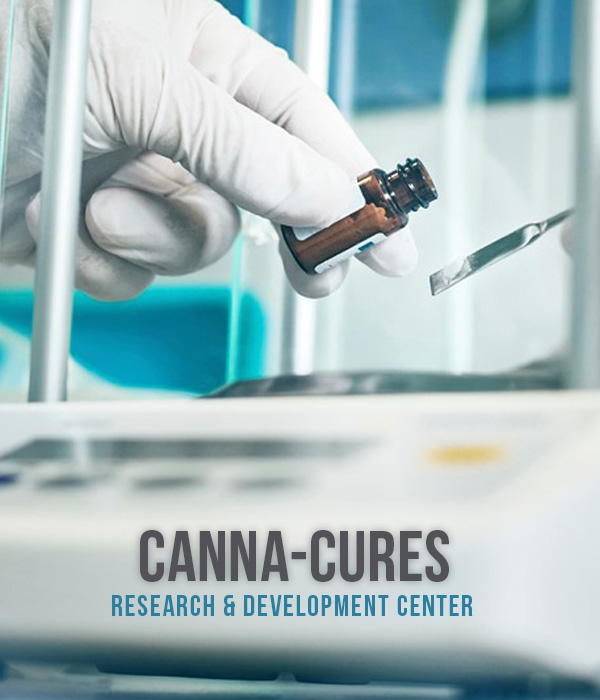 Developed By – Canna-Cures R & D Center, Inc
/ The leaders in HEMP Research & Development /

Corporate Address:
3416 North Elizabeth Pueblo,
CO 81007
(727) 678-442
---